A LEVEL SUBJECTS ARE AN IDEAL CHOICE IF YOU WANT TO CONTINUE STUDYING MORE TRADITIONAL SUBJECTS. STUDY AT CTK ST MARY'S, A CATHOLIC SIXTH FORM JUST FOR 16-18 YEAR OLD STUDENTS.
A LEVELS – AT CTK ST MARY'S
Our A Level subjects are available to students aged 16-18, who would like to study in ambitious and conscientious sixth form environment-whilst benefiting from high quality teaching and employer links. Is this you? Find out which brilliant A Level subjects are on offer at our sixth form centre for excellence:
Watch this video to see why studying A Levels at CTK St Mary's could be the best choice for you!
You can choose to study a minimum of three A Level subjects over a period of two-years. After completing the two-years, you can then progress onto university or other career routes.
A Levels are essential for certain career routes and still required by some universities, such as Oxford and Cambridge.
If you are a motivated students who cannot wait to explore and immerse yourself in a subject you really enjoy, this is the place for you. We have created the perfect environment for you to study your A Level subjects.
You can be assured that when you study A Levels at our Catholic Sixth Form, you will learn in exceptional state-of-the-art facilities.
You will also have access to inspirational talks, industry visits and extra-curricular activities with employer partners and our network of former students – known as CTK Alumni.
Are you ready to find out more?
HERE'S WHAT YOU CAN EXPECT FROM A LEVELS AT CTK ST MARY'S
What are A Levels?
A Levels are Advanced Level qualifications in particular subjects that are usually the final academic course taken before a student attends university.
At CTK St Mary's, students gain experience of industry through inspirational talks, and visits from prominent industry figures. We work in partnership with employers in a range of sectors to make sure your course teaches the skills needed.
Why should I choose to study A Levels?
A Levels are a great choice if you have a passion for certain subjects and wish to study them together or you already have a good idea of the career path that you want.
What A Levels can I study?
Choose from the following A Level subjects at CTK St Mary's
20 different A Level subjects:
Most universities throughout the UK accept Advanced Level Qualifications. Provided you achieve good grades, you can be accepted to a number of prestigious Russel Group universities. Even Oxford and Cambridge. You can go onto a university degree ranging from law to nursing, teaching, graphic design, business, sports science, architecture, media production and much more.
What is the Extended Graduate Programme?
Here at CTK, we offer an enriched learning through our Extended Graduate Programme, which provides high quality learning experiences both inside and outside of the classroom. it is designed to equip you with the skills and qualities you needed to succeed in your studies and compete for the top universities.
What is the Advanced Graduate Programme?
You will be challenged to achieve high grades at A Level with our Advanced Graduate programme. You will also graduate with the skills and qualifications you need to progress to a a prestigious university, attending wider learning events.
You will be a part of a tutor group with fellow Advanced Graduate Programme students just like you, wo are high achieving and have similar aspirations.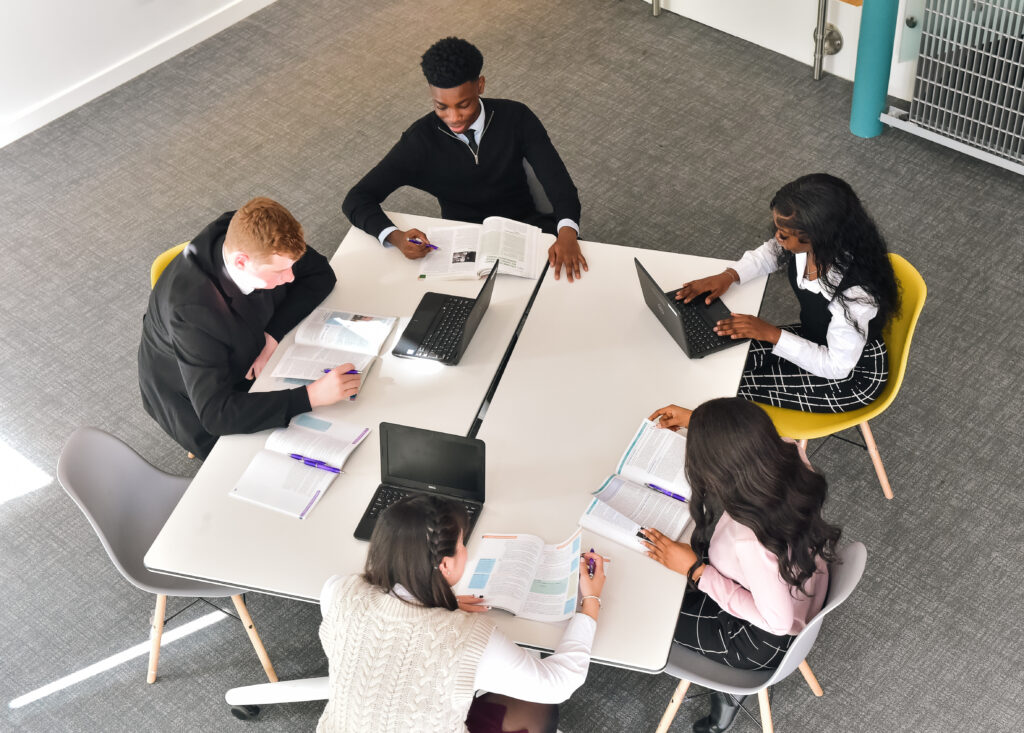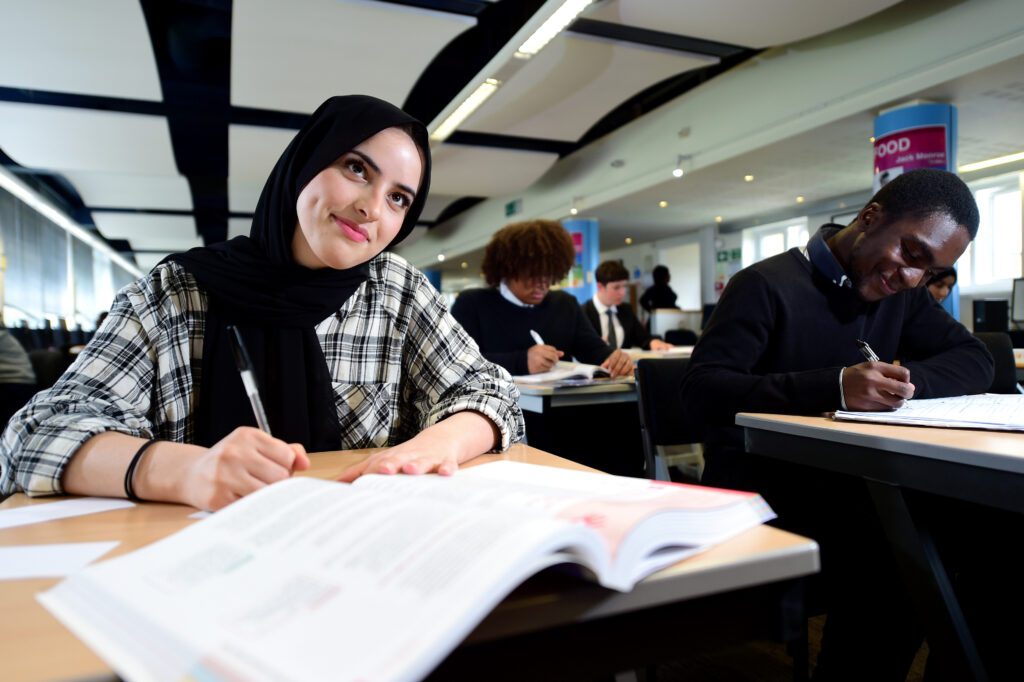 Find the right course for you: