Criminology
TECHNICAL ADVANCED CERTIFICATE (Equivalent to 1 A Level)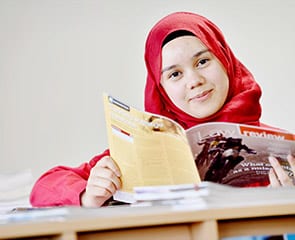 This course would suit you if you would like to take on a career in the criminal justice system such as the National Probation Service, the Courts and Tribunals Service or the Police. As well as studying Criminology at University, you could also go on to study Law, Psychology or Sociology.
CONTENT
You will study elements of Psychology, Law and Sociology on this course which is designed to offer exciting and interesting experiences. Throughout the course, learners will gain an understanding of why people commit crime, different types of crime, influences on perceptions of crime and an understanding of the criminal justice system – from crime identification through to the final verdict. It offers a fascinating insight into the world of crime, the causes of crime, and how to effectively prevent it.
This engaging course has been designed to encourage students to success through the acquisition of knowledge and understanding in purposeful contexts linked to the criminal justice system.
ENTRY REQUIREMENTS
Minimum five GCSEs at grade 9-5
English and Maths at minimum grade 5
ASSESSMENT
The course is equivalent to one A Level. It is assessed both internally and externally by set tasks and examinations.
Find the right course for you: